GOLF COURSE FRONT HOMES FOR SALE












MOVE IN IN 30 DAYS!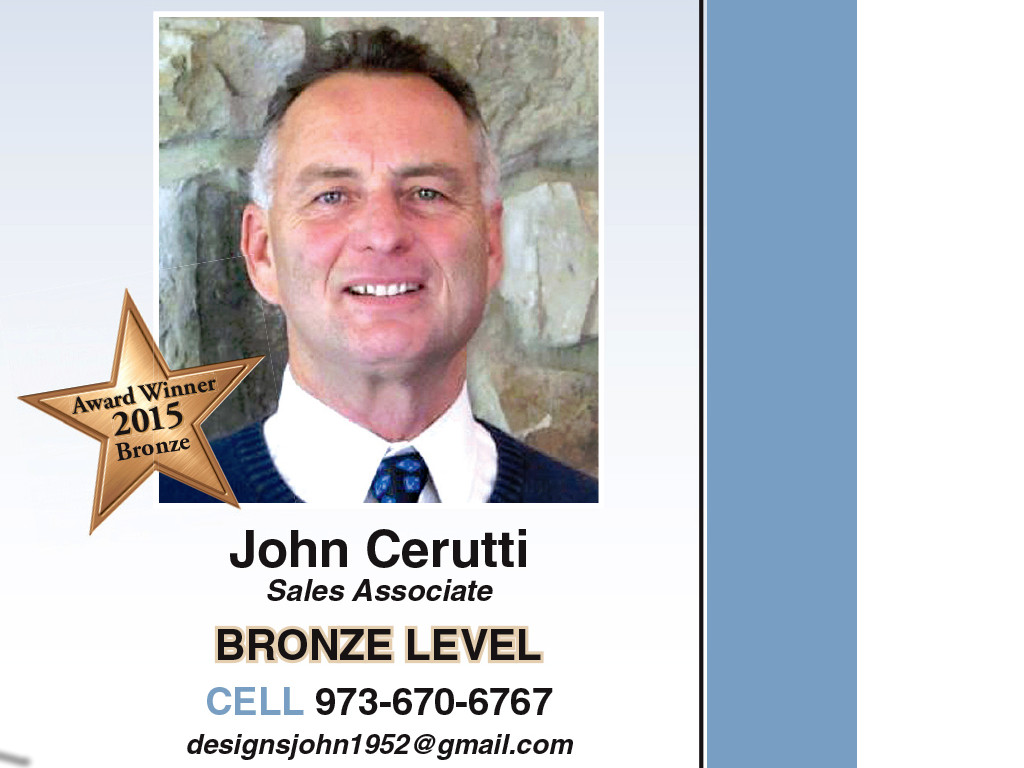 RESALE'S AT BARGAIN PRICES*!
MANY NEW RESORT HOMES, AND EXISTING RESORT HOMES ARE BELOW COST! Maintenance Free! Featuring homes
from 1,628 to 3,380 Sq. Ft., 2 Car Garages, and 1 to 3 Levels! Quick email TOUR sign up CLICK HERE.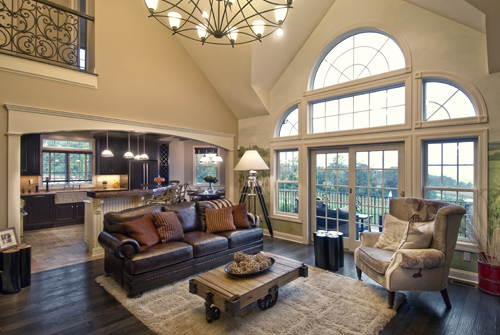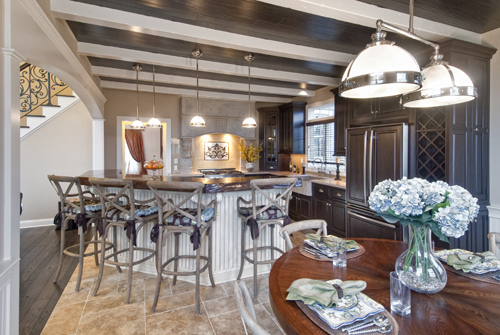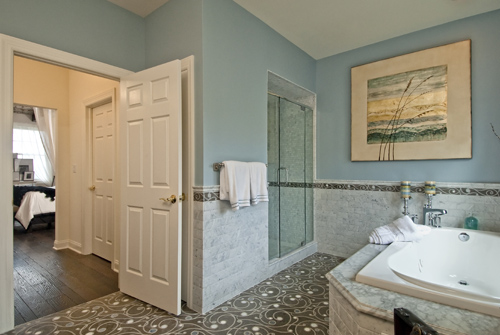 CALL JOHN 973 670 6767 TO SEE THESE HOMES! email John at designsjohn1952@gmail.com LIMITED SUPPLY OF GOLF COURSE FRONT FINISHED HOMES! VIDEO OF THIS HOME CLICK HERE!(ver 8.1 CRYSTAL 12 28 2016) VIDEO OF THE RESORT AT CRYSTAL SPRINGS! Golf Villas.
RIGHT NOW! THESE GOLF COURSE HOMES ARE FOR SALE! RESALE'S AT BARGAIN PRICES*! BUY RIGHT NOW! MOVE IN IN 30 DAYS! Maintenance Free! Featuring homes from 1,628 to 3,380 Sq. Ft., 2 Car Garages, and 1 to 3 LEVELS ( counter as of 7/15/16)